Experience a Better Game.
With over 75 years of combined experience, Mike Machuga's Next Level Pro Shop is your one stop shop for all things bowling.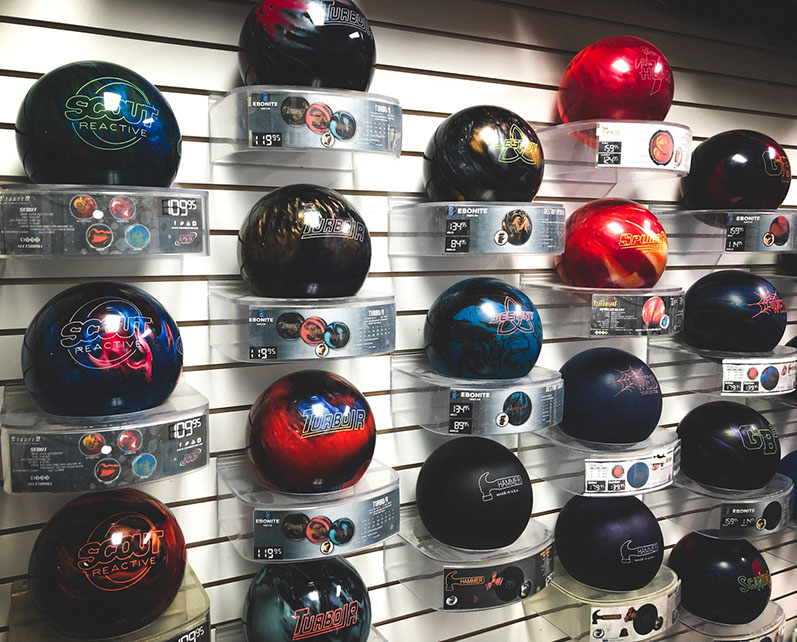 About Mike Machuga's Next Level Pro Shop
Mike Machuga's Next Level Pro Shop was established in 2011 and is located inside of Rolling Meadow Lanes in the bowling hotbed of Erie, Pennsylvania.
Bowling is Michael's true passion, and spreading the valuable knowledge and experience he has gained along the way via teaching and coaching is his main focus when not competing on the PBA TOUR.
He looks forward to helping you take YOUR game to THE NEXT LEVEL!
Stay connected with all things Next Level Pro Shop!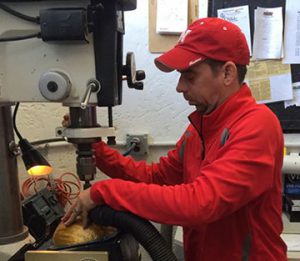 Professional Fitting & Drilling
There is no better feeling than that of a bowling ball fit to YOUR hand.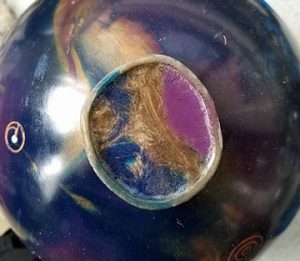 Plugging & Sanding
Whether you're looking to change the feel or reaction of a bowling ball, the friendly staff at Mike Machuga's Next Level Pro Shop can help!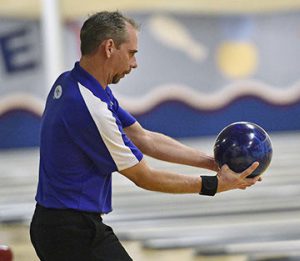 Coaching
Bowling is fun. It's even more fun with the proper technique. Michael Machuga possesses one of the best physical games on the planet; why not learn from the best?
Still on the fence about Mike Machuga's Next Level Pro Shop? No problem. Check out some of this feedback left by our valued customers!
I had a defective ball. The men who own and run this shop are true professionals. They solved my problem and I highly recommend this shop. Service is excellent!
No matter what level player you are, Mike works with you and finds the next ball you need, whether it's your first one or your tenth one.
Really appreciated Mike's attention and professionalism. I'm just getting started in serious league play. Have bumped my avg from 159 to 172 since August and the addition of the DV8 Creed into my bag should help me continue to progress. I expect to be working with Mike even more in the future! Thanks Choogs!
Picked up a Hammer Web Tour edition from Mike back during states this year, first night on my Sunday night league I ended up shooting my first 300 with it. Amazing smooth ball. Thank you Mike!
All I can say is thank you! About 2 months ago I decided to come see Mike to get completely refitted. After changing all my pitches and my span I shot my first 800 set last night. The new pitches and span improved my ball roll by a 100%. Thank you so much again!