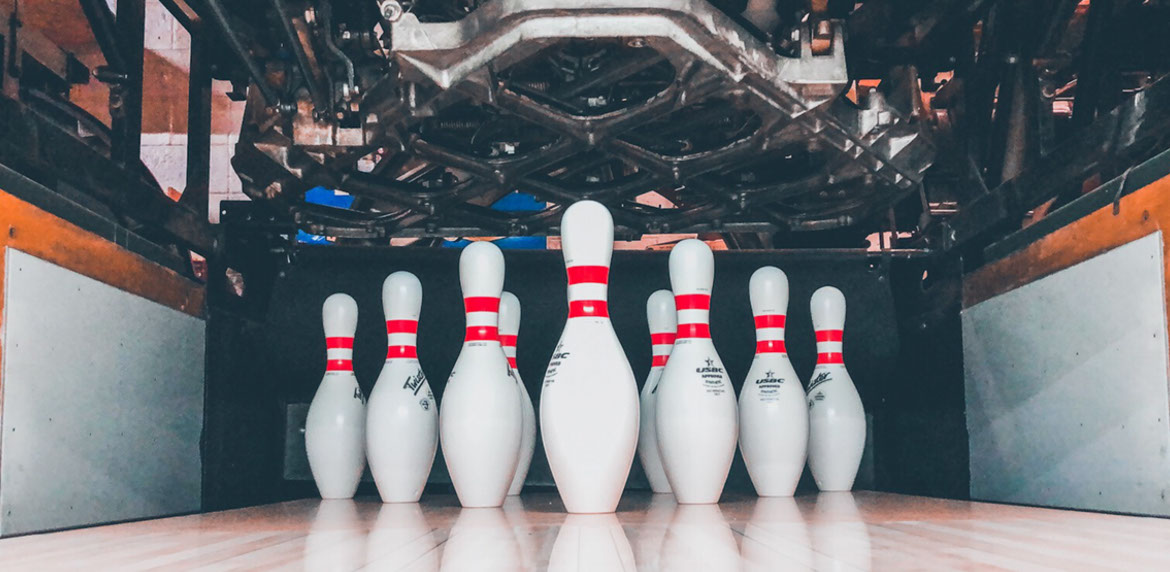 Erie's Premier Bowling Pro Shop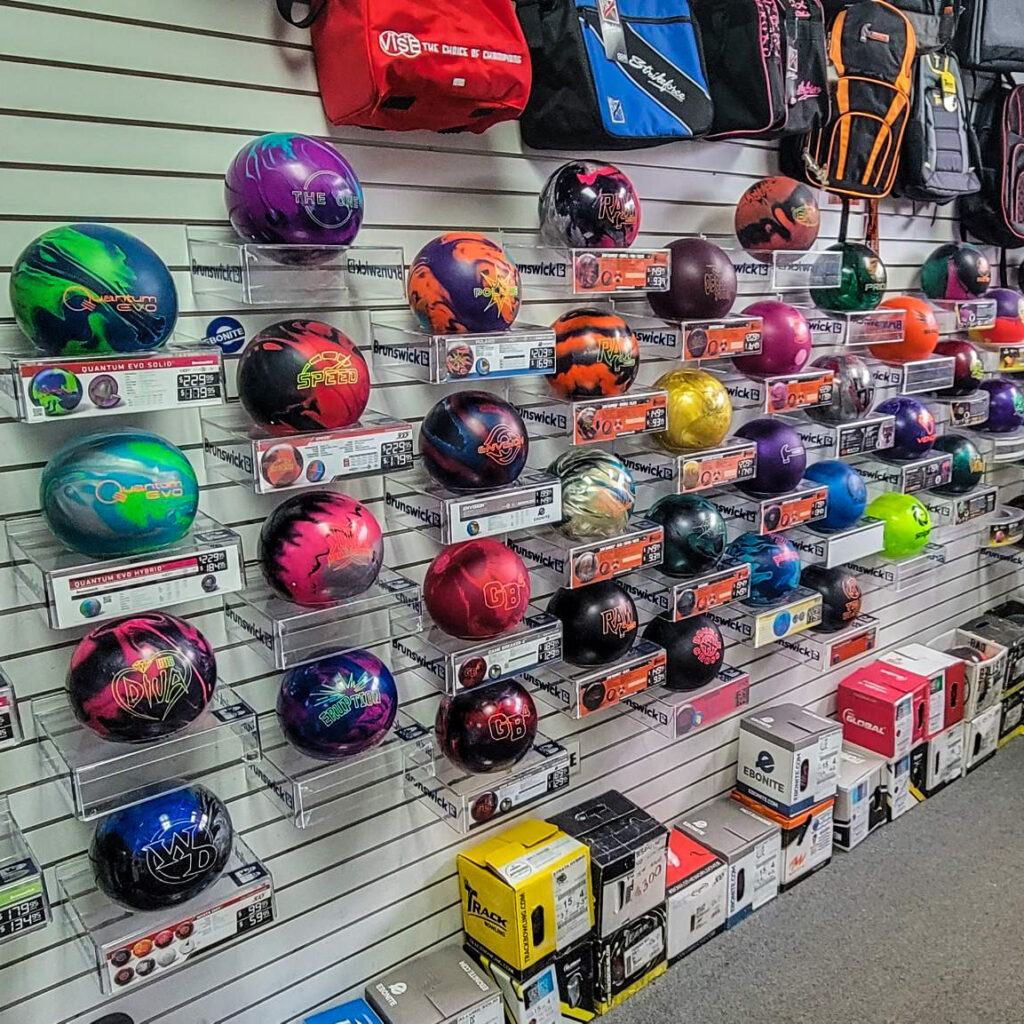 Mike Machuga's Next Level Pro Shop was established in 2011 and ever since has become a staple in the well-respected Northwestern Pennsylvania bowling community.
Our highly knowledgeable staff will help to identify your bowling needs and apply real-world solutions that will take your game to the next level!
Are you ready to get rolling? Contact us today!
Still on the fence? Our customer testimonials will put your mind at ease. 
What's new? We're glad you asked…
I can't stop raving about the professionalism of this place. They fitted both my wife and I with new bowling balls and drilled them the same day. They even took into account my wife's rheumatoid arthritis and fitted her accordingly. If that wasn't enough Mike even watched us bowl a few frames and made suggestions. Will always go there for my bowling needs.
I would like to take a moment to personally thank Randy and Jake for being so Amazingly wonderful ..extremely knowledgeable and incredibly patient helping to make my ball a perfect fit..you guys are A++ amazing ..I learned a lot..had a few laughs and felt just like family ..thankyou so very much guys..I cant recommend you all enough!!
Great service. The only sport where you put your hand in the ball. Get it done right here.
I had a defective ball. The men who own and run this shop are true professionals. They solved my problem and I highly recommend this shop. Service is excellent!
No matter what level player you are, Mike works with you and finds the next ball you need, whether it's your first one or your tenth one.
Questions? Comments? Kudos? Let us Know!